Transportation: Friday Harbor
Transportation to and from San Juan Island can be a bit confusing. So below are a few fun and easy ways to get here. Please keep in mind that all of these options, ferrys included, require reservations ahead of time.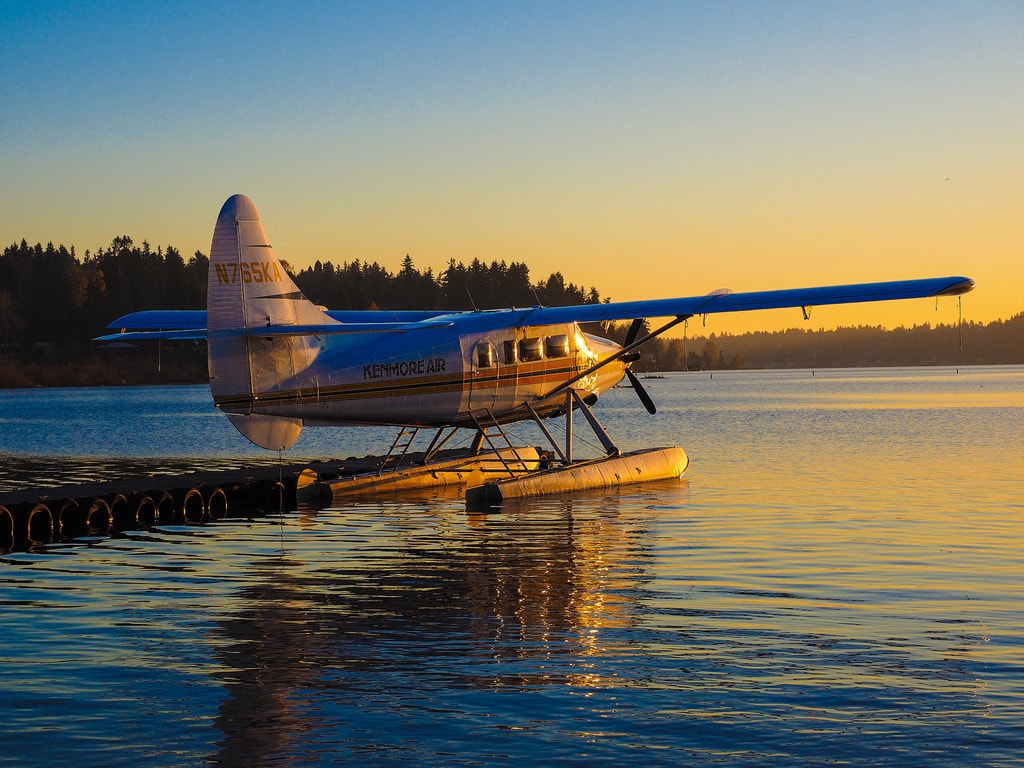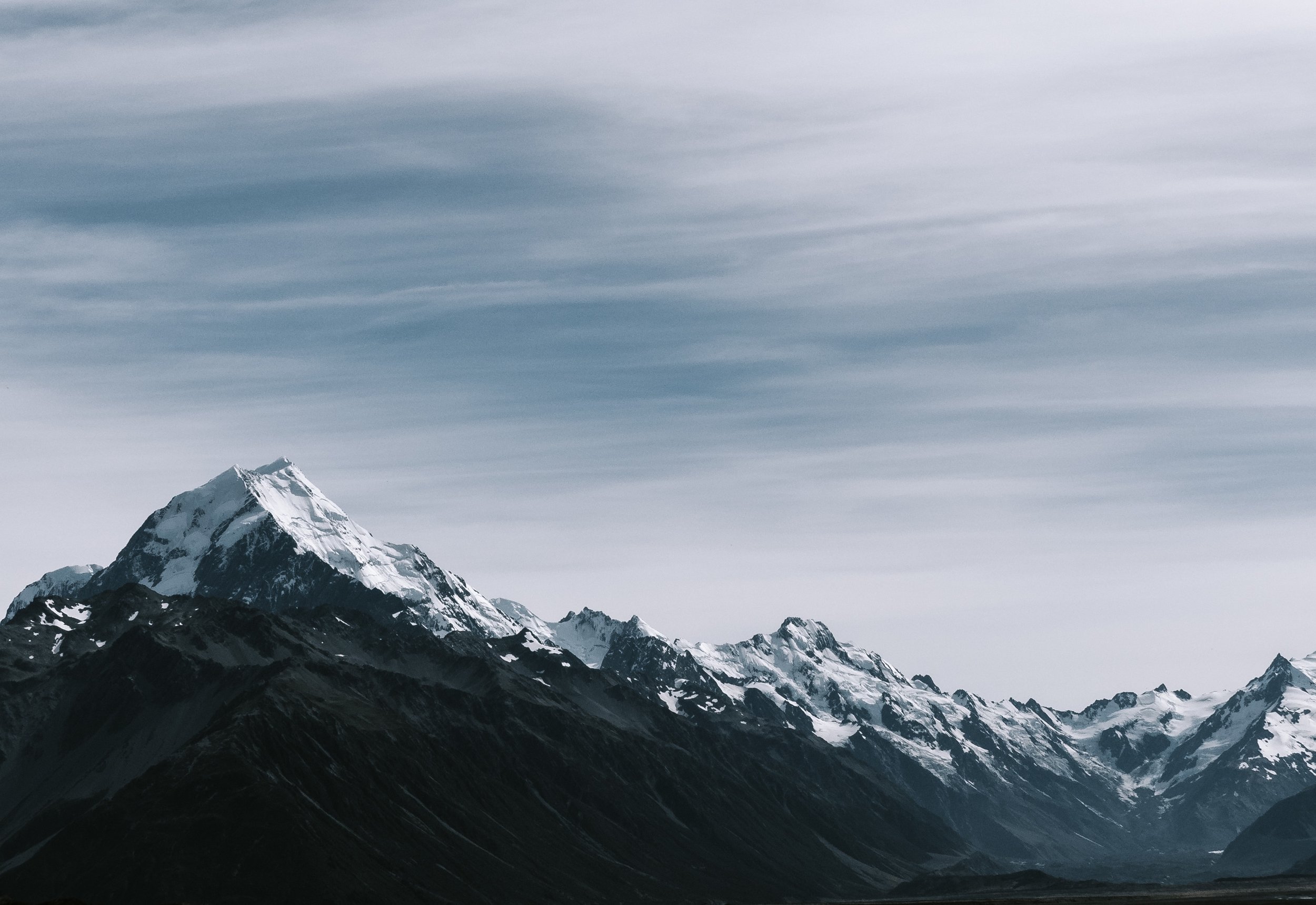 We strongly suggest spending at least one night on San Juan Island since the trek can easily take half of your day. We also suggest planning at least an hour of cushion time between your scheduled arrival time on the island and the start of your zip tour. If you have questions about which ferry time would work best for your specific tour time, please feel free to give us a call and we'll be happy to help you out!