Here are a few suggestions for prepping for your Zip Tour. If you have any questions, you're welcome to visit our Frequently Asked Questions page or give our office a call at 360.317.8434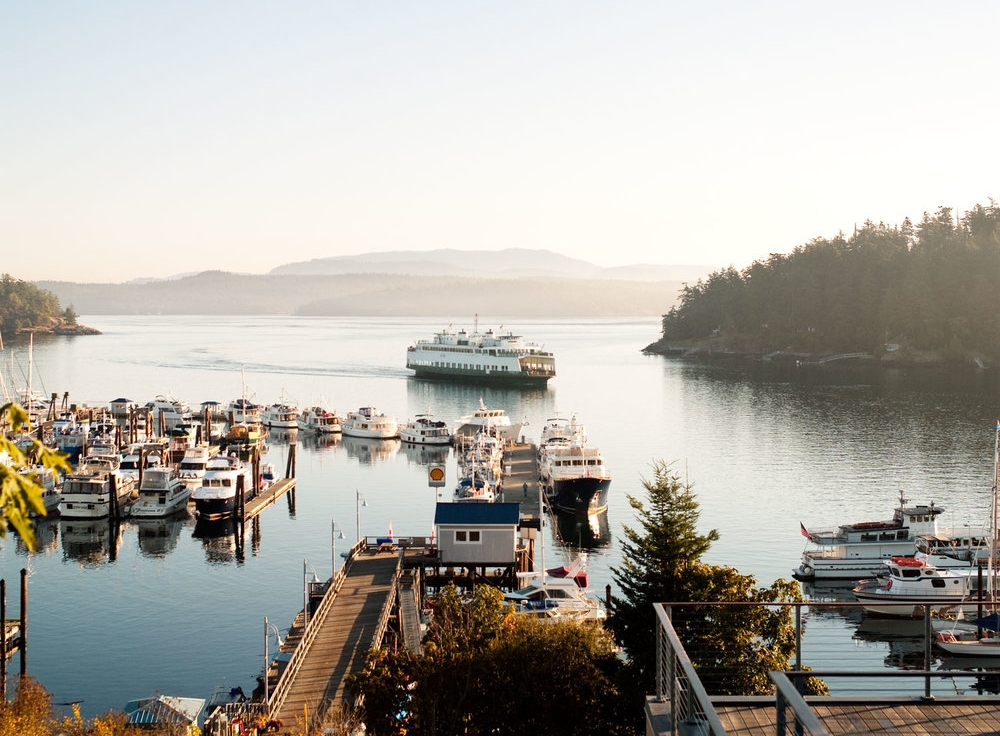 1. Check the Ferry Schedule
Although there are a few other transportation options, the most common way to get to Friday Harbor on San Juan Island is to board a ferry. Because there are only a certain amount of ferries arriving each day, we highly suggest that you plan your trip BEFORE reserving your zip tour.
All tours require reservations ahead of time and we can not accommodate walk-ups. If travelling on the ferries, please plan for one hour of cushion time between your scheduled arrival and departing times as it's very common for the ferries to run late and we are not able to wait for late zippers.
When it comes to footwear, we ask that all guests wear shoes that have a heal-strap like Chacos or Tevas. Although since we do live in the Pacific Northwest, we suggest you wear shoes that are both sturdy and warm for your own comfort.
You are not required to print out our Participant Agreements and have them signed ahead of time because we will always have plenty of copies on site. However, if you're bringing a party of little ones, be sure to print them out ahead of time so their parents have time to read and sign them.
5. Bring Camera & Water Bottle
We will provide all gear, harnesses and equipment that you'll need for the tour. But if you'd like to bring a camera, a water bottle and some snacks - please do! We do ask that if you decide to bring any of these, to make sure you can attach them to yourself by either a strap or in a small backpack.
6. Arrive 15 Minutes Before Your Tour
We ask that you arrive at least 15 minutes before the start time of your scheduled tour. Our Pick Up Van will be leaving right at your tour start time and will not be able to wait for late comers.
7. Meet at our Pick Up Location
Your Guides will plan to pick you up for your scheduled tour at the north end of first street in downtown Friday Harbor. It's easiest to head toward the Courthouse or Whale Museum - and then just keep going until you reach the end of the cul-du-sac. You'll see our guide's smiling faces waiting for you.